Features:
For gas stove, put protectors under burner grate below the flame. Protector must be clear of any flame to avoid possible file injuries or product damage
Protector can be trimmed to fit different gas stoves. The hole of protector must be trimmed with scissors to fit your gas stove properly before use
Fits virtually all gas hobs and is non-stick
Can easily be removed when cleaning. Wash in hot soapy water, or in dishwasher - fully reusable
Specification:
Withstands temperatures up to 260°C
Size: Approx. 270 x 270mm/ 10.63" x 10.63"
Color: Black,Silver



Packages:
1X 4Pcs Keep the gas clean  reuse again
 Pictures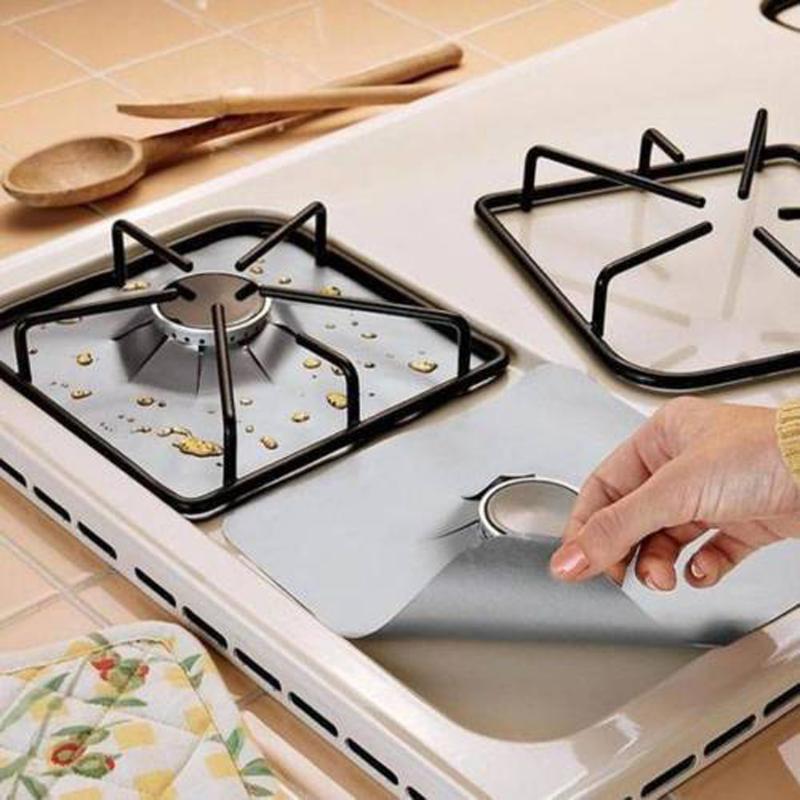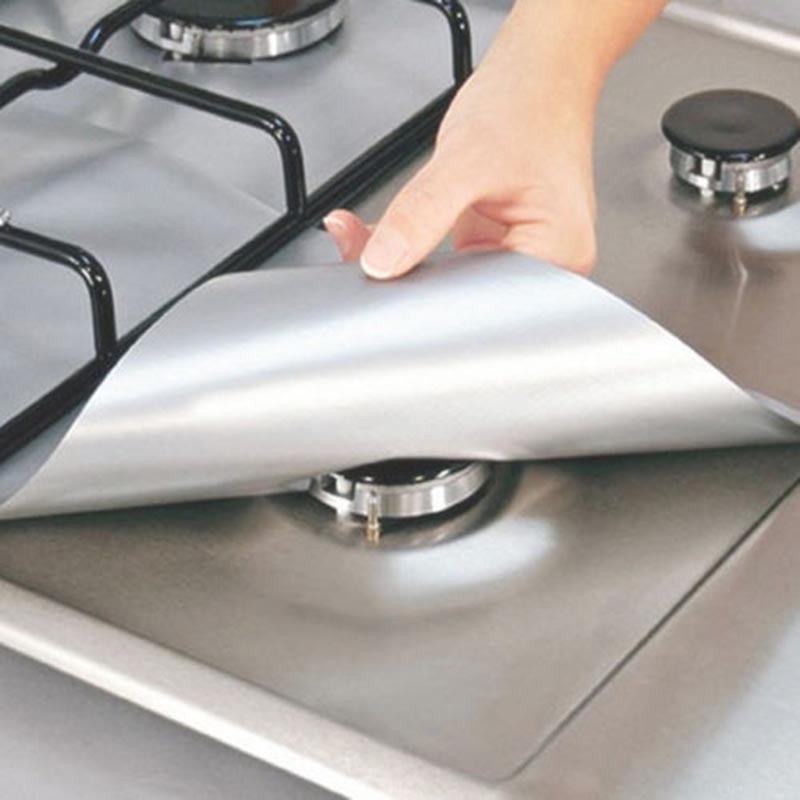 We're Local!
Our facility is based in Auckland, New Zealand and we process all orders within 12-24 hours of order placements. The usual shipping time is between 3-5 business days, however in some regional areas shipping time may be about 7 - 10 working days.
We have partnered with following logistics providers to get you the products as soon as possible:
-NZ Post
-Toll
- Post Haste
- NZ Courier
-  Fastway

If you have any queries related to shipping or delivery, please get in touch with one of our friendly customer support staff - Contact us